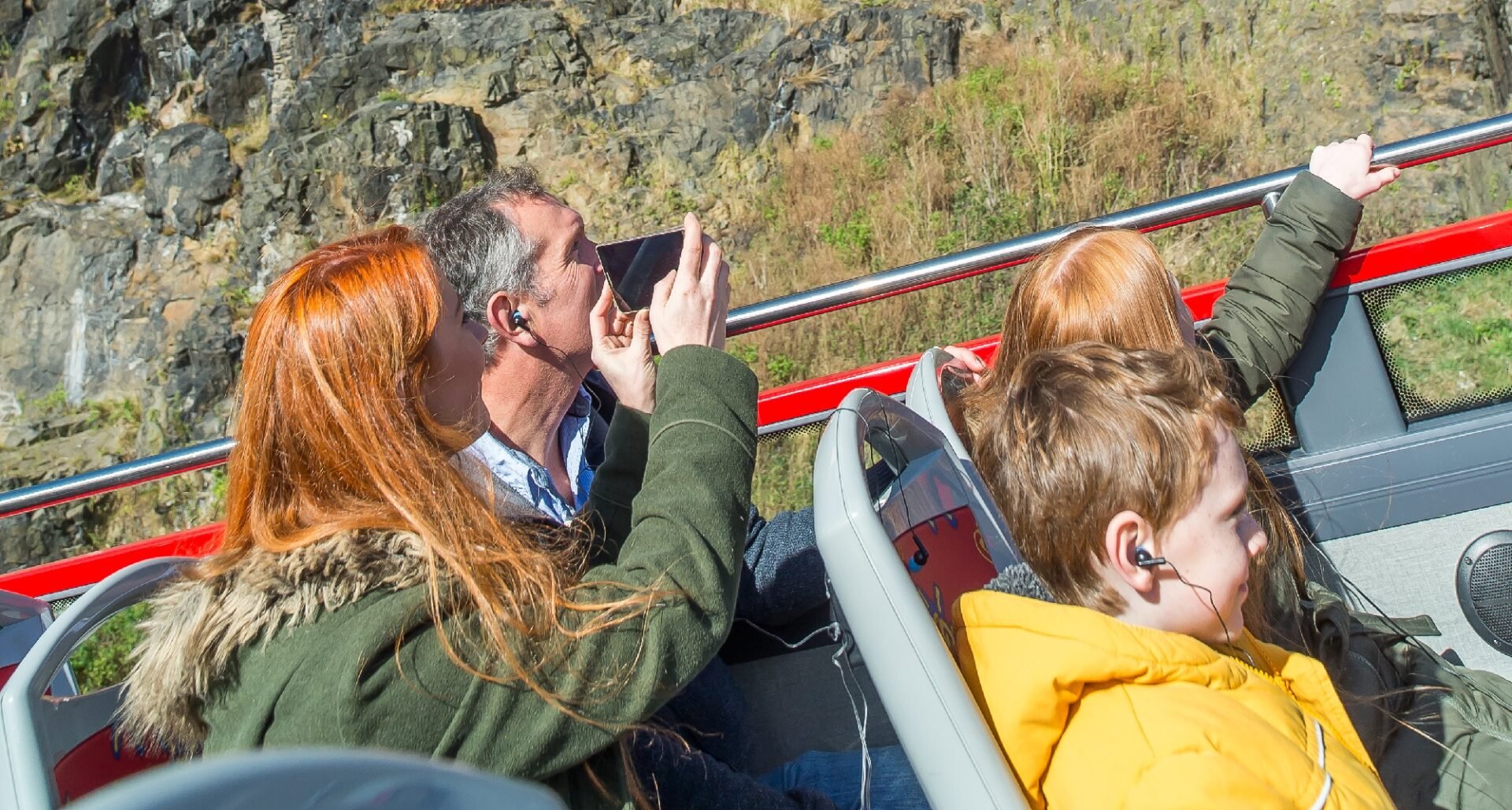 Resident Rewards Edinburgh survey  
Have your say and submit your interest today
The 2030 Edinburgh tourism strategy challenges Edinburgh's visitor economy to put the people of Edinburgh first, and in doing so, this will make the city a great place to live and visit.
In response to this, we launched the Residents Rewards Edinburgh programme in December 2021 to encourage residents to re-engage with their city's leisure, hospitality, and cultural offering.

With thanks to the UK Shared Prosperity Fund, we've secured funding to expand and promote the programme until 2025, enabling more businesses to get involved and help drive local demand by offering more year-round Rewards, exclusively for residents.
A geo-targeted marketing campaign will raise awareness of the programme and those that participate. Other benefits for signing up include:
Increased awareness of your product among residents.
Attracting year-round local spend for your business, by encouraging and incentivising residents to enjoy more on their doorstep.
Building local advocacy.
Rebuilding and enhancing civic pride.
Resident Rewards industry survey
To help us shape the enhanced Rewards programme and to note your interest in joining the free programme, we've created this industry survey. If you're keen to join in, please let us know below.
Promote an Offer

Feature on our Offers page

Media opportunities

Partner with us on upcoming press trips and influencer activity

Promote an Event

Showcase your event on our What's On page.

Free web listing

Create your free web listing and reach our audience.

Competition partnerships

Competitions receive a dedicated landing page, bespoke social posts and newsletter features on Forever Edinburgh.

City Marketing Newsletter

Discover upcoming marketing opportunities, campaign updates, free digital assets, industry news, and more.