Commonly known as MagicFest, Edinburgh International Magic Festival is back for 2023 with its 14th anniversary, and a bumper programme of spellbinding fun.
The only event of its kind in the UK, MagicFest takes place at various venues across Edinburgh. Be prepared to be wowed by illusions, mind-reading, sleight of hand and comedy from new and established magical talent including Edinburgh-based international star, Kevin Quantum.
This year will see new collaborations with several local attractions, including Edinburgh Castle's after-dark trail, Castle of Light, and Wonder and Co (Edinburgh's latest magic shop), as well as popular bar, The Joker and the Thief. There will also be the welcome return of Future Magicians and family shows at The Scottish Storytelling Centre.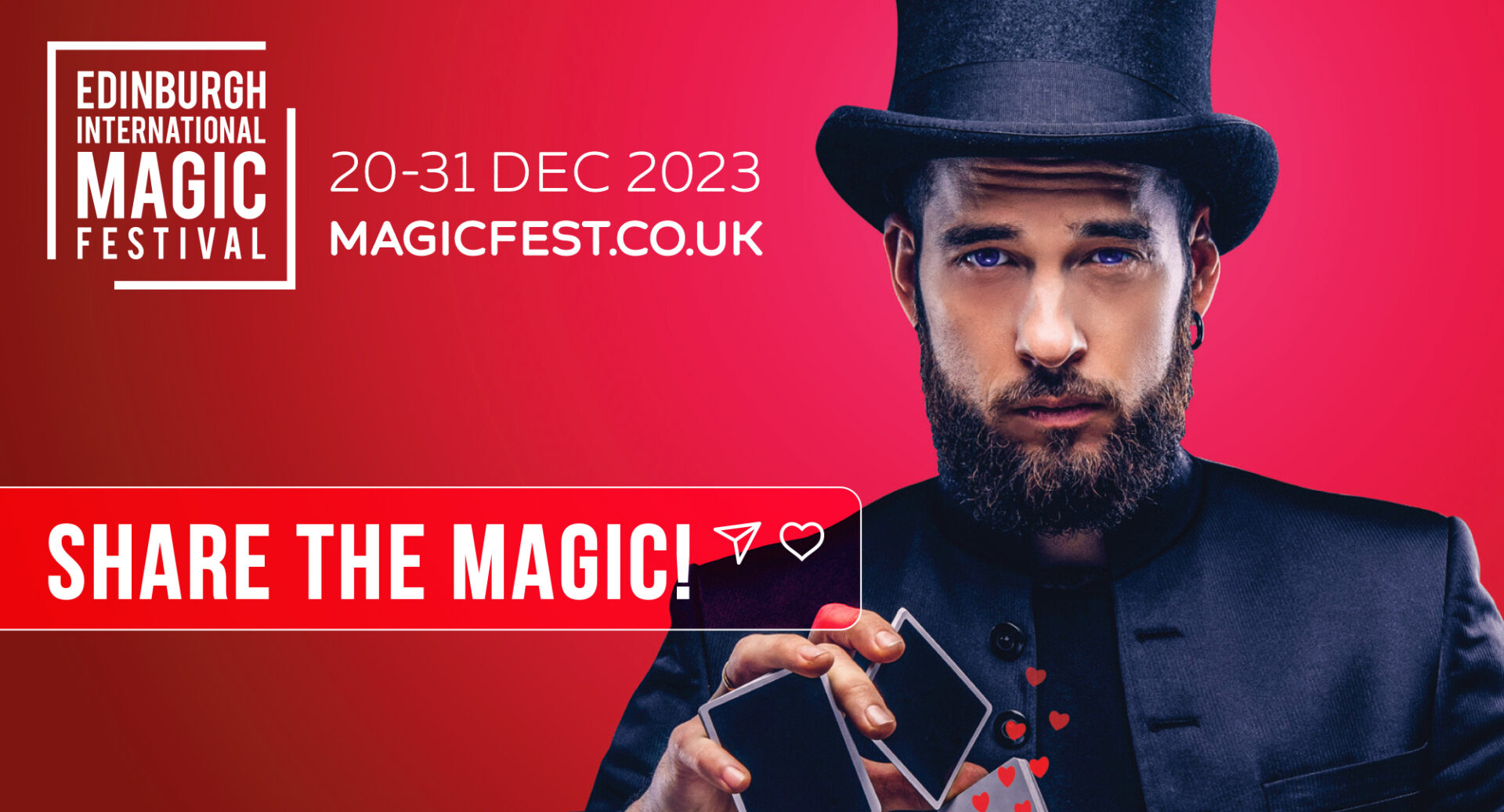 Highlights from this year's festival include:
Taking place at Church Hill Theatre, Kevin Quantum's Christmas Special is an evening show full of magic, variety and audience participation featuring Kevin and special guests – international illusionist Oliver Tabor and local award-winning magician Fraser Stokes.
See tomorrow's magicians today at Future Magicians. A group of would-be young magicians are paired with professional tutors to prepare a special 10-minute magic act – which they then present on stage in front of a live audience.
A critically acclaimed performance showcasing sleight-of-hand magic and its invisible mechanics, Vincent Gambini: This is not a magic show presents astonishing close-up magic that invites us to question how enchantment and wonder are made within a theatrical situation.
How do magicians produce objects from thin air and defy gravity? Does the paranormal exist? Join psychologist, best-selling author, and member of the Inner Magic Circle Professor Richard Wiseman as he explores the limits of the human mind in his fun show, Richard Wiseman: Mind Magic.
One of Scotland's favourite family entertainers, Gary Dunn returns to MagicFest for another show filled with mad magic and silly jokes, with Gary Dunn: Jokes & Tricks.
MagicFest runs from 20 to 31 December 2023. View the full programme and book your tickets on MagicFest.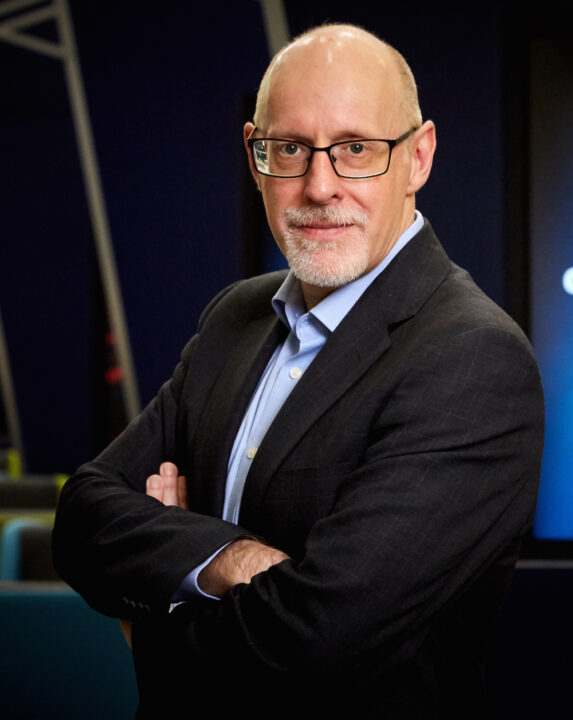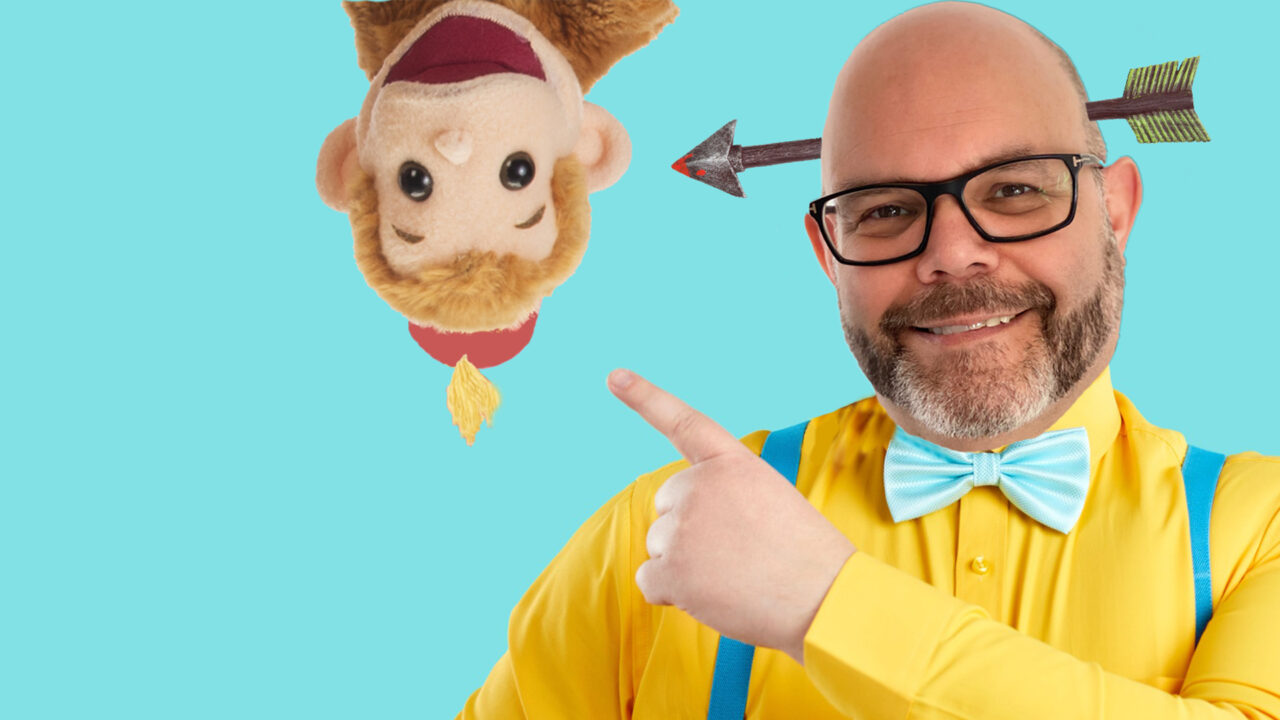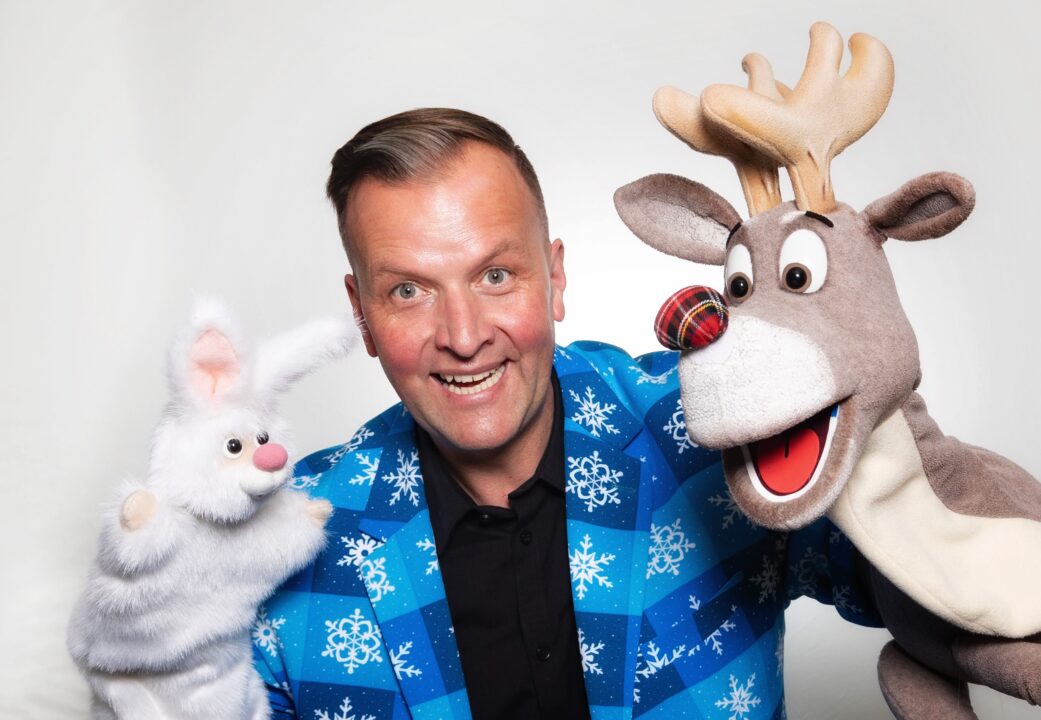 ---