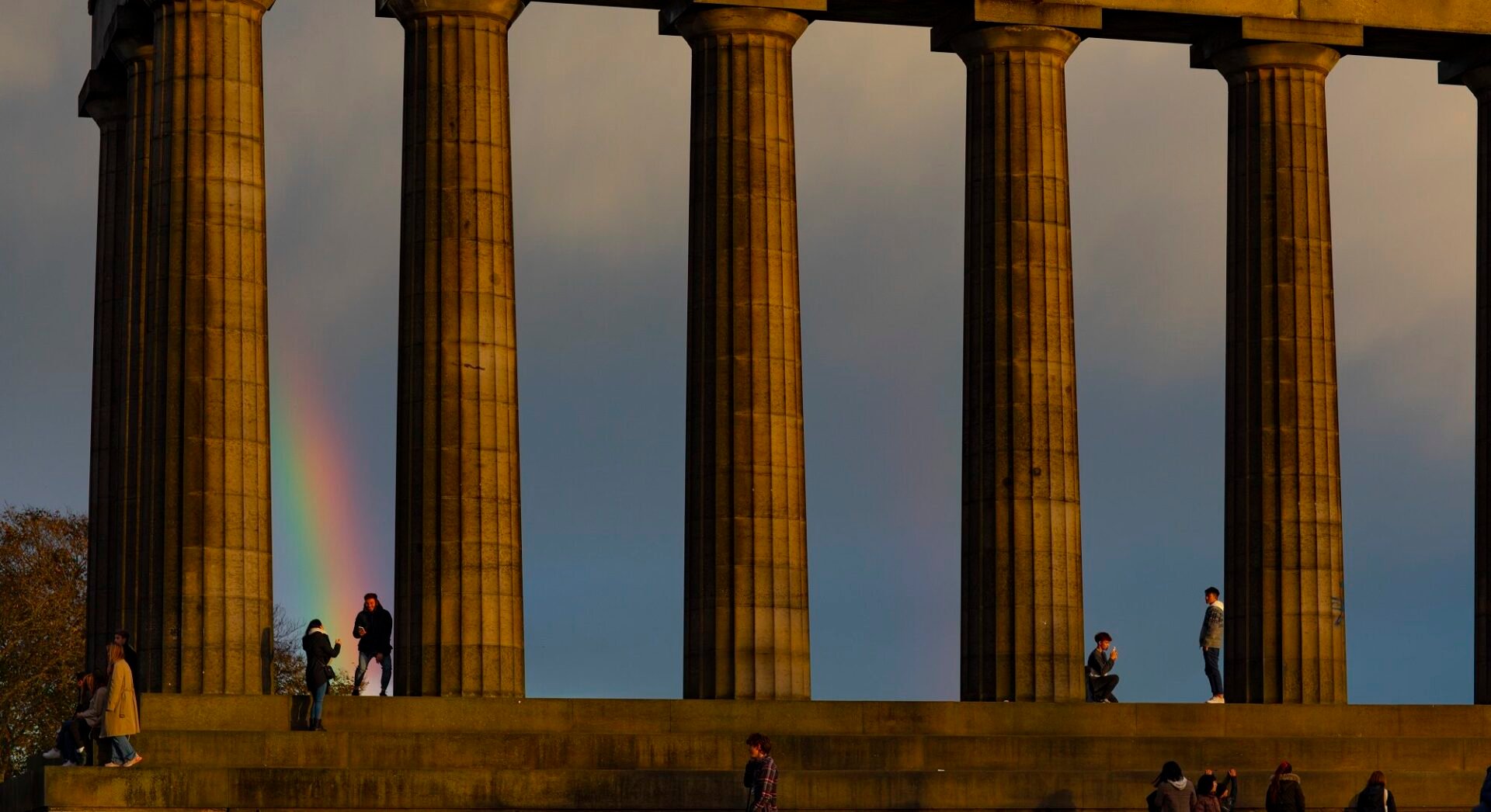 Edinburgh is the perfect city for a romantic short break. From fine dining and tranquil walks, it offers something to melt everybody's heart! Take a look at our romantic highlights to make your stay in Scotland's capital extra special.
Romantic Favourites
---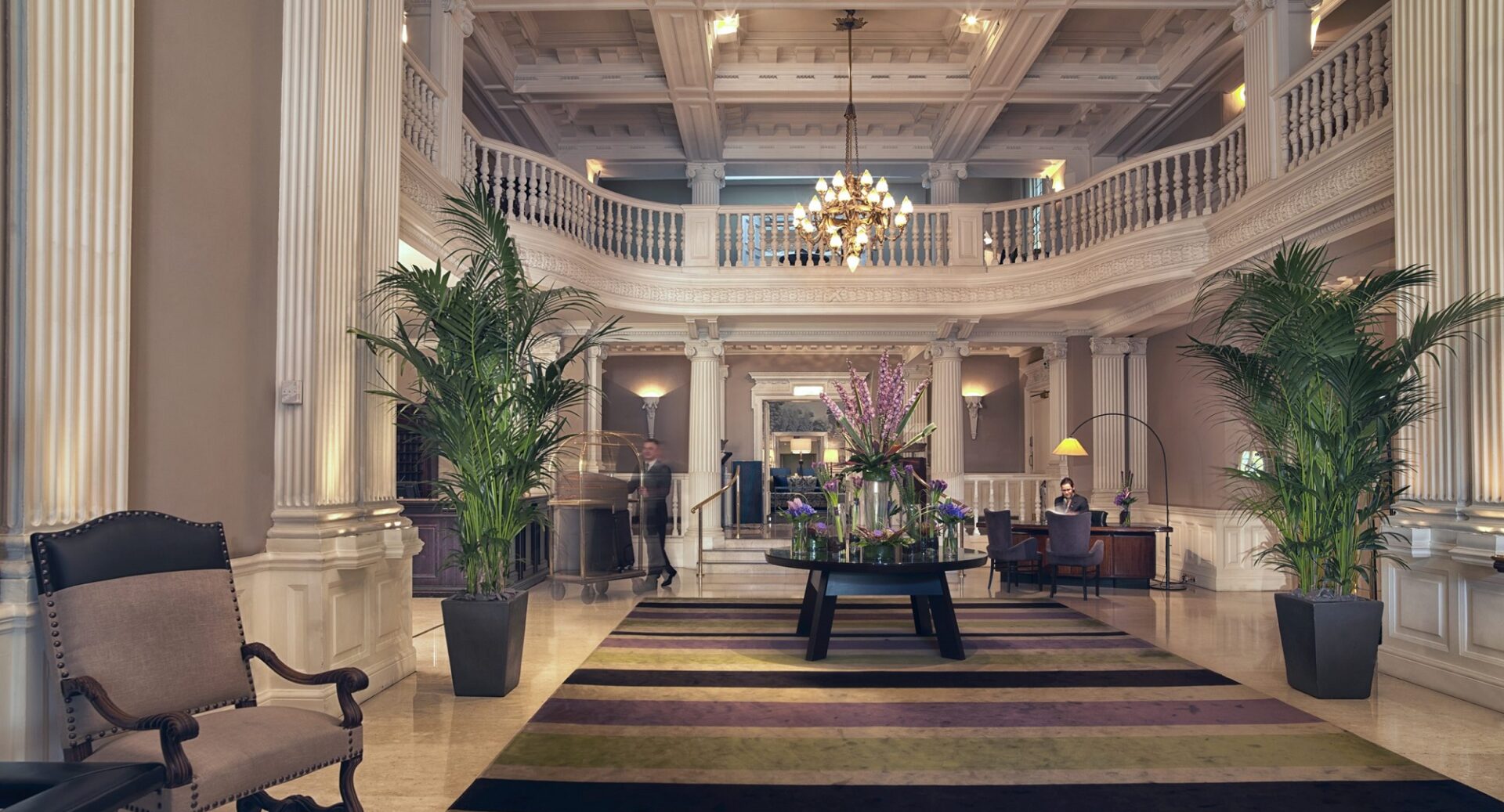 1.
The Balmoral
1 Princes Street, Edinburgh EH2 2EQ 
What better place to base your city break than at one of Edinburgh's most prestigious hotels.
The Balmoral Hotel's five-star facilities and unrivalled hospitality offer the perfect romantic escape. Relax and unwind in the exclusive spa, enjoy classic French cuisine made with the best of Scottish produce in Brasserie Prince, or treat yourself to a traditional afternoon tea in the beautiful Palm Court – however you choose to spend your time here, you'll feel very special.
From rooftop penthouses to floating ships, find your next retreat in our Guide to Luxury Hotels in Edinburgh
---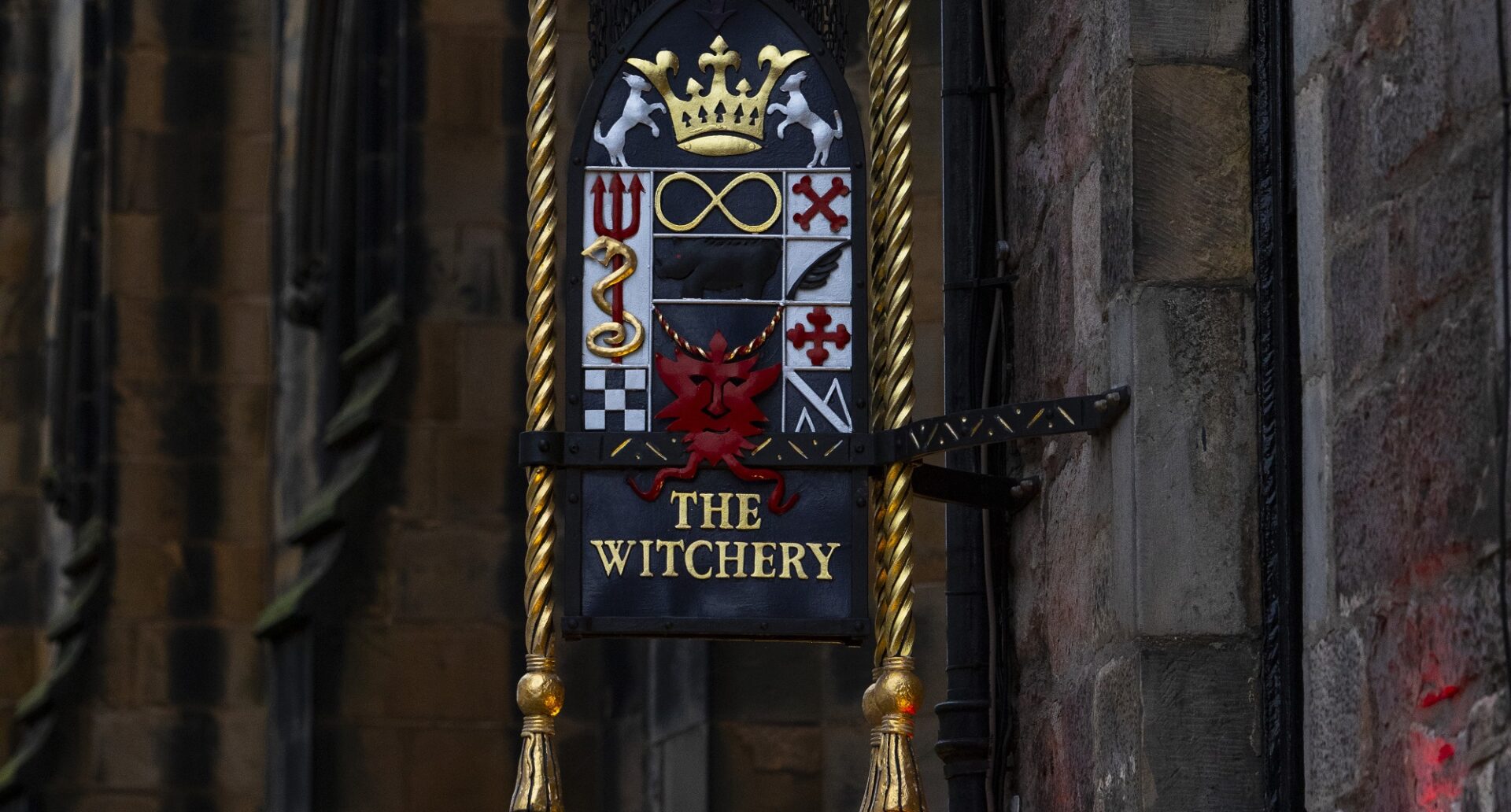 2.
The Witchery by the Castle
Castle Hill, The Royal Mile, Edinburgh EH1 2NF
For that special meal, enjoy Scottish fine dining at one of Edinburgh's exceptional dining experiences.
Secluded away in the shadows of Edinburgh Castle, the atmosphere of the ancient dining room and the candle-lit secret garden of The Witchery by the Castle is hard to beat. Add an extra touch of luxury to your city break and stay in one of their magical suites, complete with breakfast hamper.
Edinburgh is blessed with a variety of outstanding eateries. Explore more in our Guide to Fine Dining in Edinburgh
---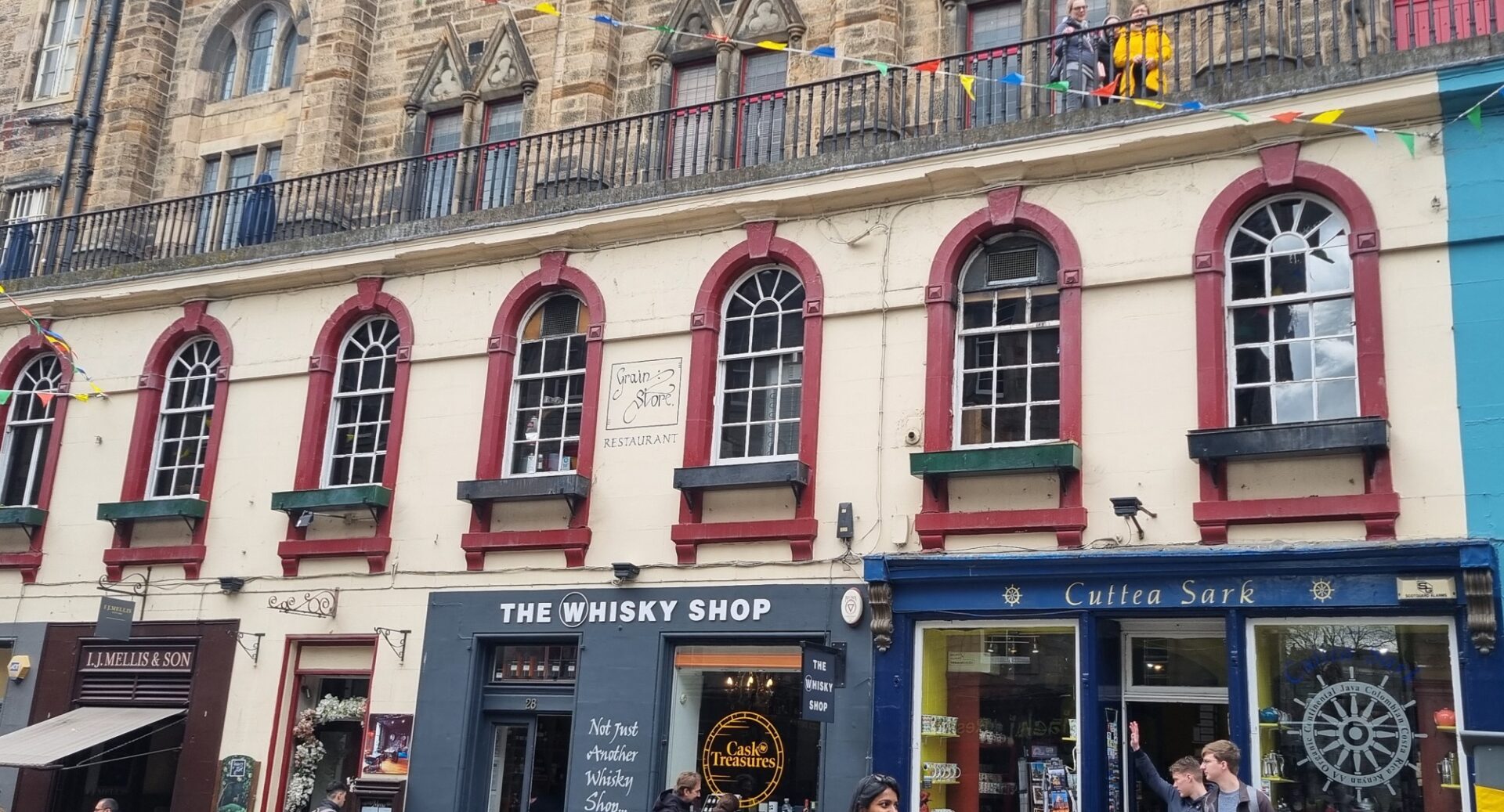 3.
The Grain Store
30 Victoria Street, Edinburgh EH1 2JW 
Tucked away above the shops of Victoria Street, The Grain Store is perhaps one of Edinburgh's most romantic places to dine.
Enjoy an intimate meal of lovingly prepared food in one of the hidden candle-lit alcoves, with beautiful views of Edinburgh's Old Town.
---
4.
Harvey Nichols' Forth Floor Brasserie
30-34 St Andrew Square, Edinburgh EH2 2AD
Situated on the top floor of Harvey Nichols, The Forth Floor Brasserie offers an exquisite seasonal menu, an extensive wine list and an exciting range of cocktails.
With balcony and windows that stretch right from the floor to the ceiling, The Forth Floor provides some stunning views across Edinburgh and the Firth of Forth. Perfect for getting away from it all.
Classic or contemporary – however you like your cocktails, there's a bar in Edinburgh for you. Find yours in our Guide to Edinburgh's Top Cocktail Bars 
---
Image Credit: Jeremy Rata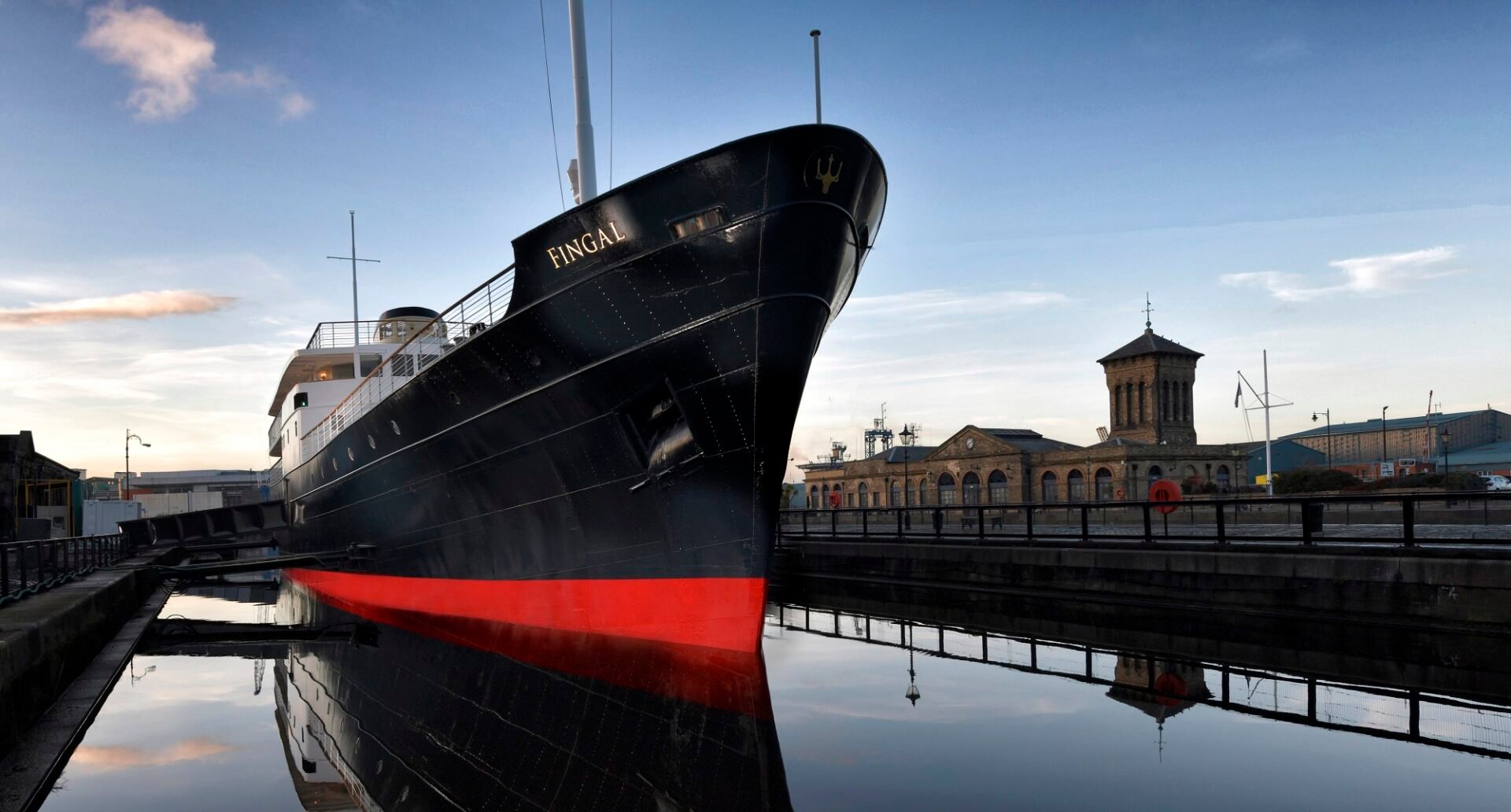 5.
Fingal
Alexandra Dock, Edinburgh EH6 7DX
For a luxury dining and hotel experience, look no further than Fingal.
Berthed in the cosmopolitan neighbourhood of Leith and sister ship to The Royal Yacht Britannia, this 5-star floating hotel is a world-class destination with unique luxury cabins, decks for stargazing and the luxurious Lighthouse Bar making it the ideal romantic stay.
---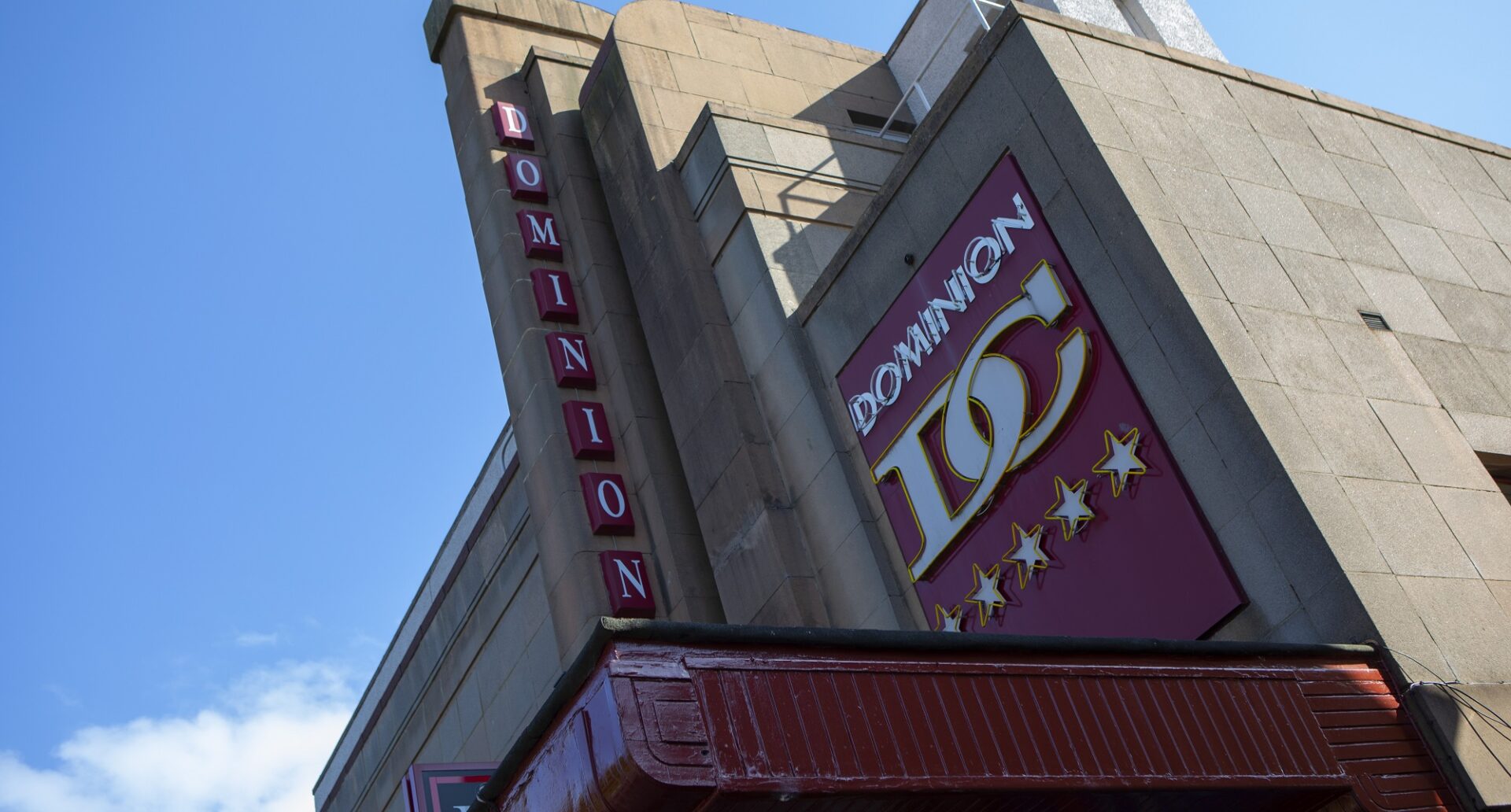 6.
The Dominion Cinema
18 Newbattle Terrace, Edinburgh EH10 4RT 
Enjoy the ultimate date night at Edinburgh's lovingly maintained art deco cinema, The Dominion.
Add to the romance with the First Class screen and enjoy luxury seating and table service before the film. Then settle down in your reclining sofa for the main feature.
---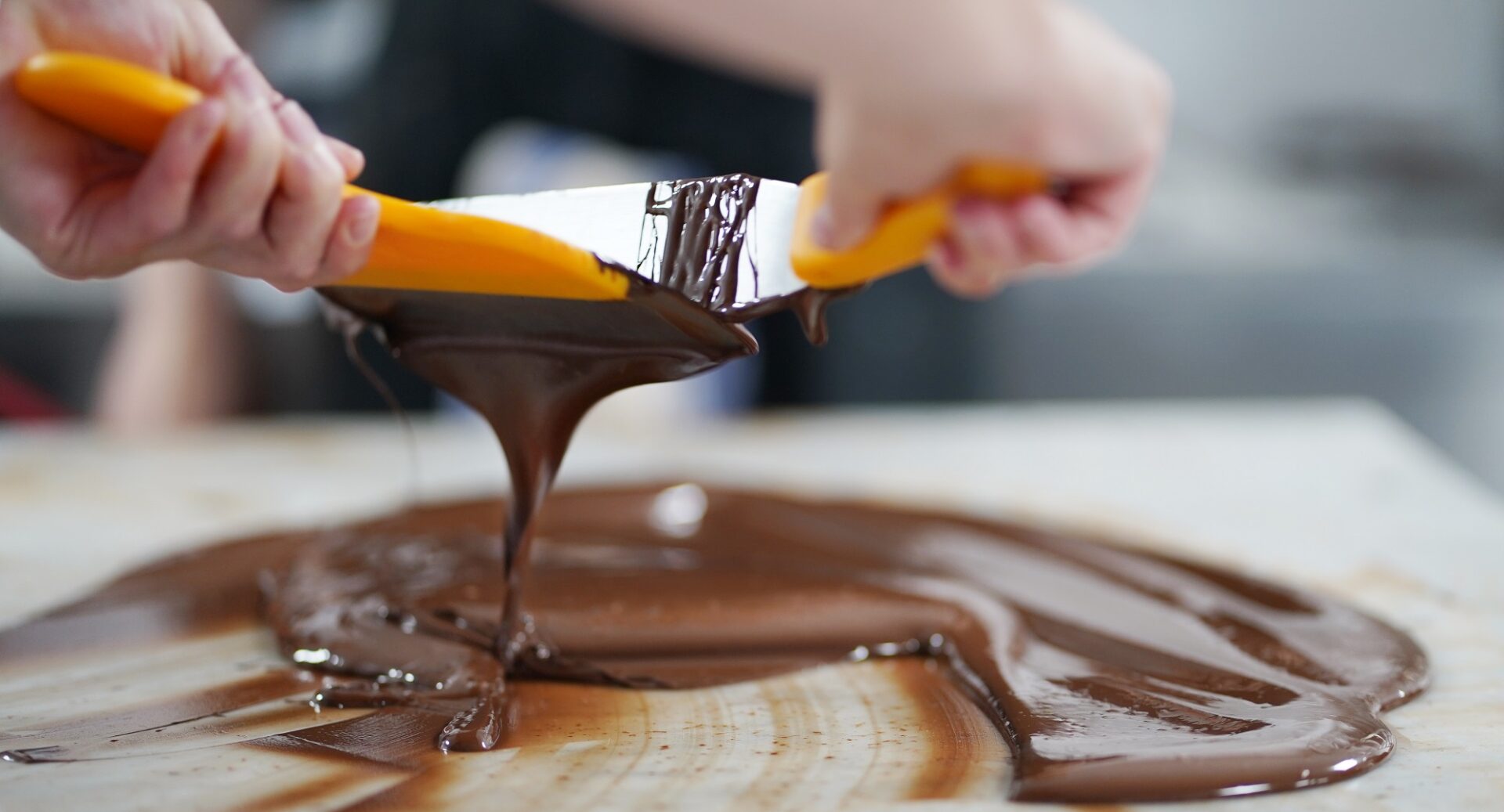 7.
COCO Chocolate Connoisseur Evening
Port Edgar Marina, Shore Road, South Queensferry, EH30 9SQ
For a special sensory experience with a difference, jump on train to neighbouring South Queensferry (less than 30 minutes from central Edinburgh) and join Coco Chocolate's Connoisseur Evening.
Learn all about the history of chocolate and how it is produced, tease your taste buds by trying cocoa nibs then complete your connoisseur experience with some decadent liquor and chocolate pairing.
Do you or your loved one have a sweet tooth? You've come to the right place! Find out more ways you can indulge in all things sweet in The Chocoholic's Guide to Edinburgh
---
8.
The Water of Leith Walkway
Find some tranquillity in the heart of Scotland's capital. Take a slow, romantic stroll along The Water of Leith Walkway as it meanders its way through the city. Keep an eye open for kingfishers, otters and badgers, marvel at ancient woodland and admire nature at its best, whatever the season.
From this hidden haven, why not stop off at The National Gallery of Modern Art and admire the stunning collection of 20th century art or relax and replenish in one of the many lovely cafés in the pretty district of Stockbridge.
From leisurely wanders to strenuous hikes, Edinburgh has many wonderful green spaces to enjoy. Find out more in our Guide to Walks in Edinburgh
---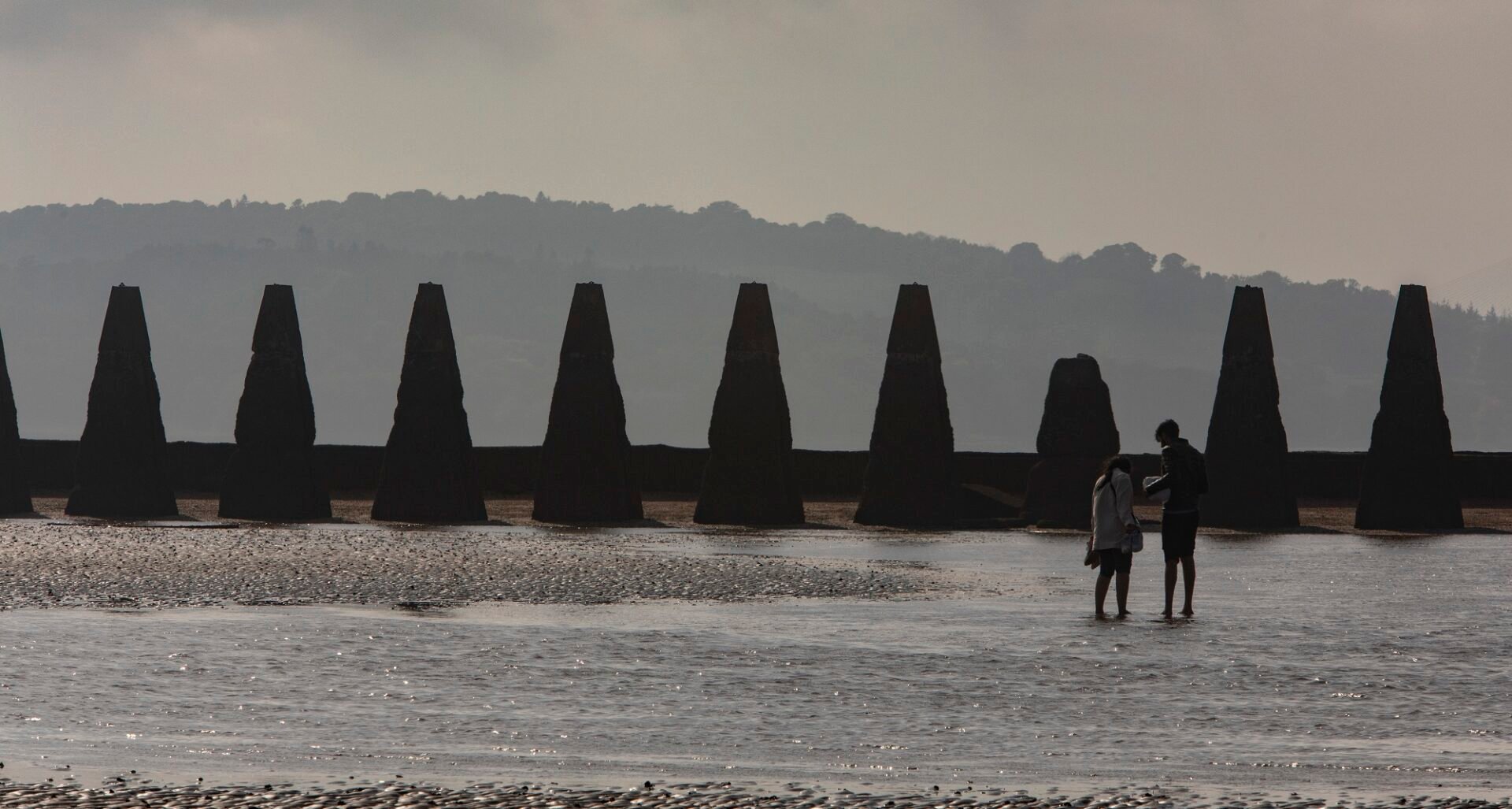 9.
Edinburgh's Seaside
A city break with the option for a romantic walk along the beach really adds to the charm of Edinburgh.
Portobello Beach provides 2 miles of award-winning golden sand and beach side restaurants, while Cramond has picture-perfect views across to the UNESCO Forth Bridge.
Get ready to feel the sand between your toes and soak up the atmosphere in our Guide to Edinburgh's Seaside
---
Events Guide
Whether you're coming to Edinburgh for two days or two weeks, find out about the top festivals, events and festivities coming to the city each month.
---
Family-friendly

Enjoy great family days out in Edinburgh with our entertaining list of activities to keep the kids amused!

Free Attractions

As the phrase goes – the best things in life are free.

Luxury City Guide

Spoil yourself with our guide to the top things to do in Edinburgh for the perfect day…

Literature City Guide

Home and the inspiration to many great writers, Edinburgh is rightly proud of its accreditation as the…

Heritage City Guide

Accredited in 1995 as a World Heritage Site by UNESCO, Edinburgh's impressive architecture seamlessly blends the character of the medieval Old Town with the splendor of the Georgian New Town.

Cycling City Guide

Edinburgh has many safe and interesting cycling routes which can be enjoyed by all ages.

Haunted City Guide

Uncover the dark side of Edinburgh's history. Are you afraid of the dark? Edinburgh has…

LGBTQ+ city guide

As a warm and welcoming city, Edinburgh has a thriving LGBTQ+ friendly scene.