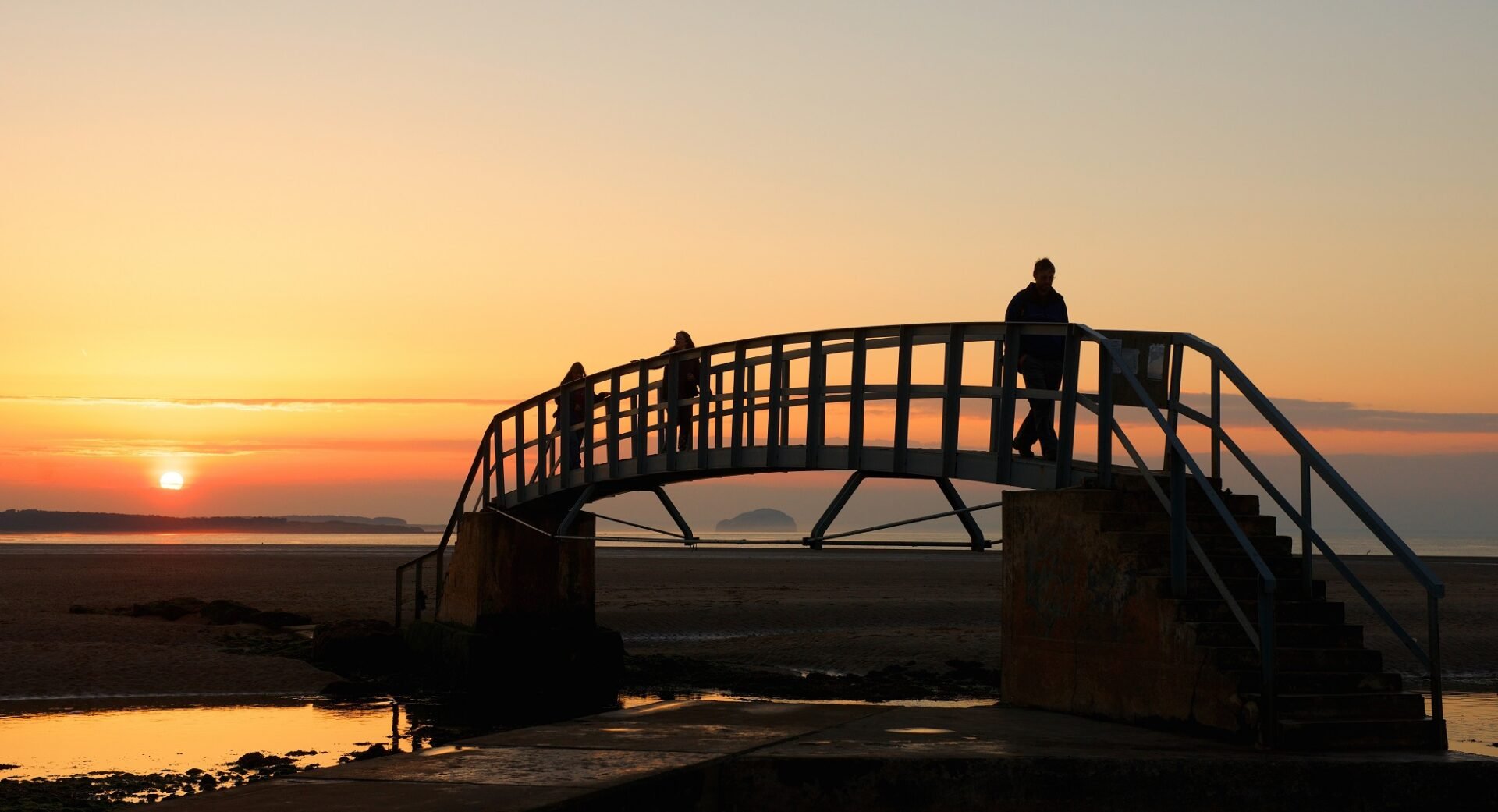 Day Trips Beyond Edinburgh
One of the most convenient things about Edinburgh is its close proximity to other regions, all of which are easy to reach by public transport. So, if you fancy venturing further afield, hop on a train or bus and you'll find a variety of new places. From the golden sands of East Lothian to the lush greenness of the Borders, they're all closer than you think!
Choose your next stop…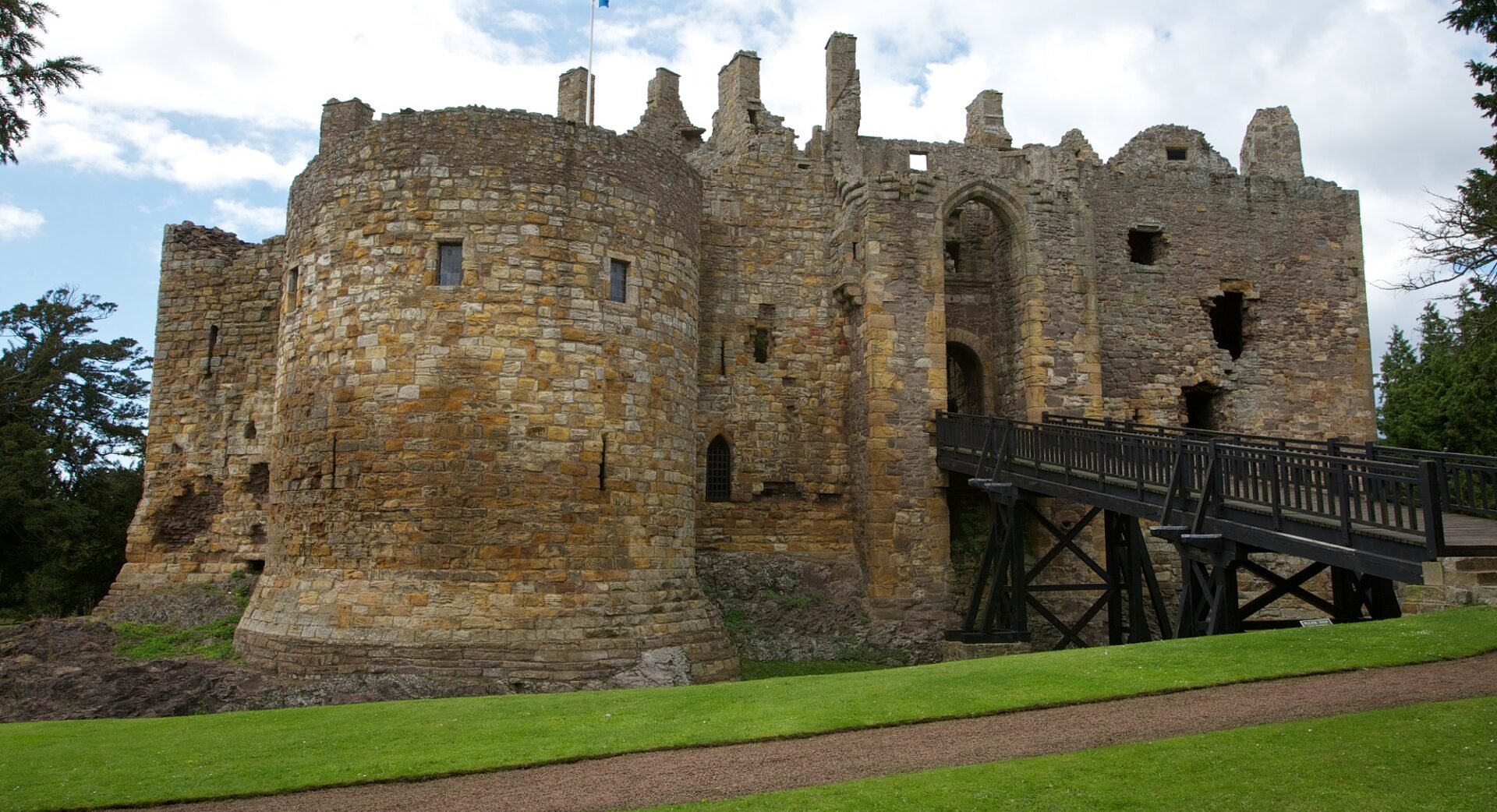 1.
East Lothian
From castles to coastal walks, East Lothian is full of attractions, and just a stone's throw from central Edinburgh. Take your pick of things to see and do from our top recommendations.
---
Image Credit: VisitScotland, Kenny Lam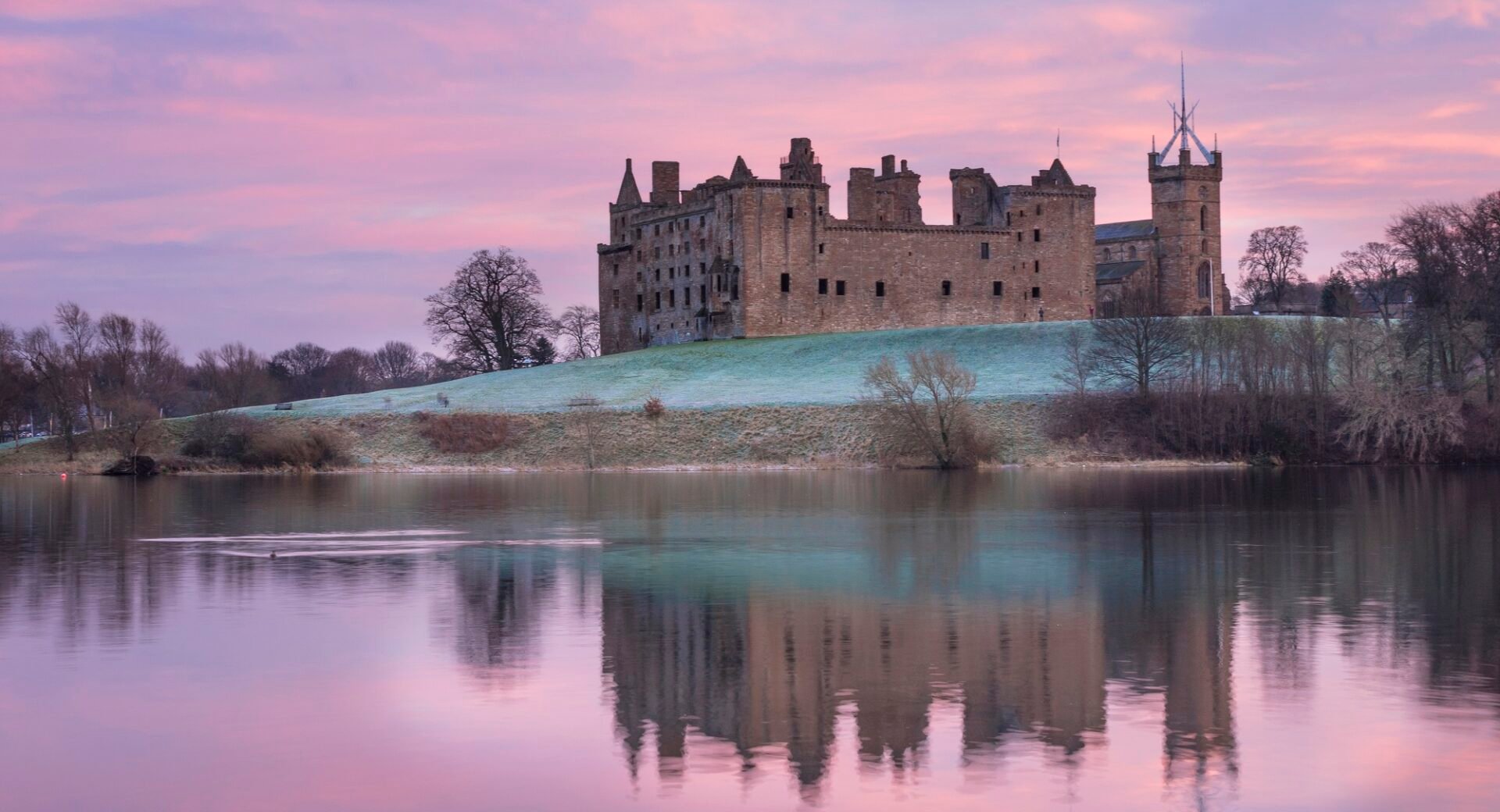 2.
West Lothian
The area's heritage is rich and diverse, and well worth exploring. In just a day you can take in historic attractions – prehistoric burial sites, palace ruins, castles and stately homes – that span hundreds, even thousands, of years.
---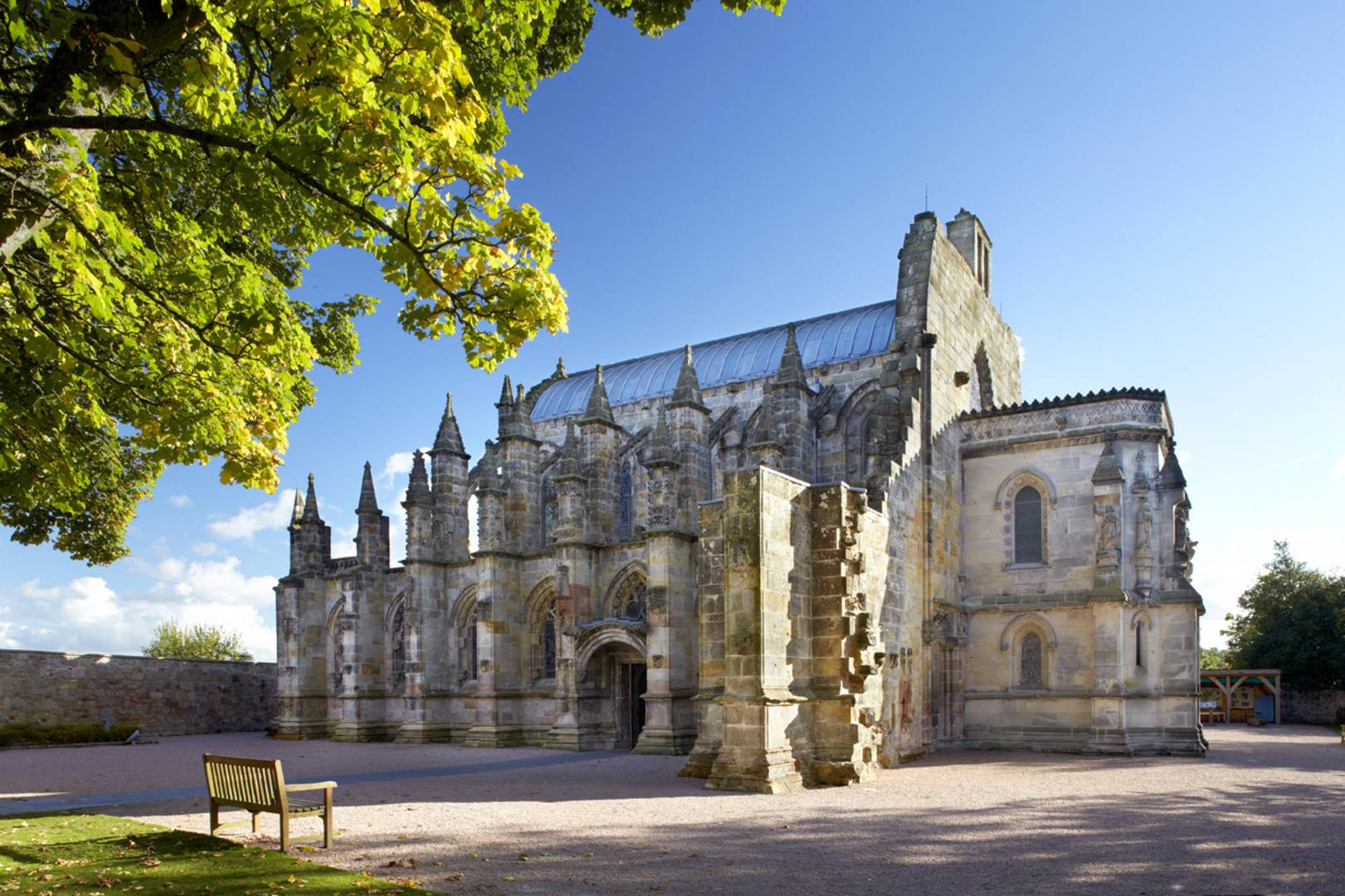 3.
Midlothian
Midlothian is a beautifully rural area bounded by the rolling, green Pentland Hills and featuring many woodlands, while remaining proud of its industrial heritage.
---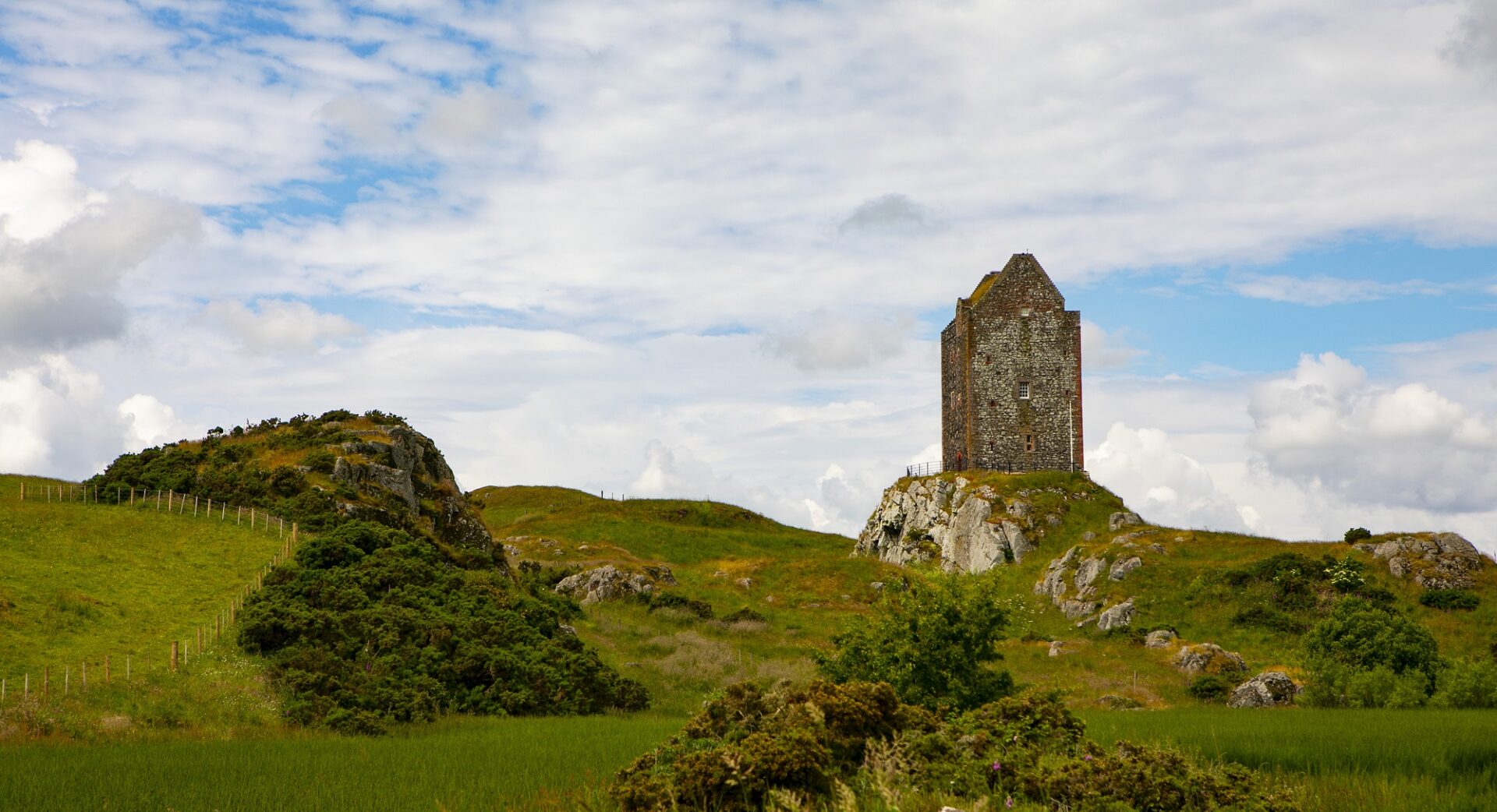 4.
Scottish Borders
Explore the rich landscapes of the Scottish Borders – they're much closer to Edinburgh than you might realise. We've planned a perfect Borders day trip full of museums, charming town centres, and fine dining.
---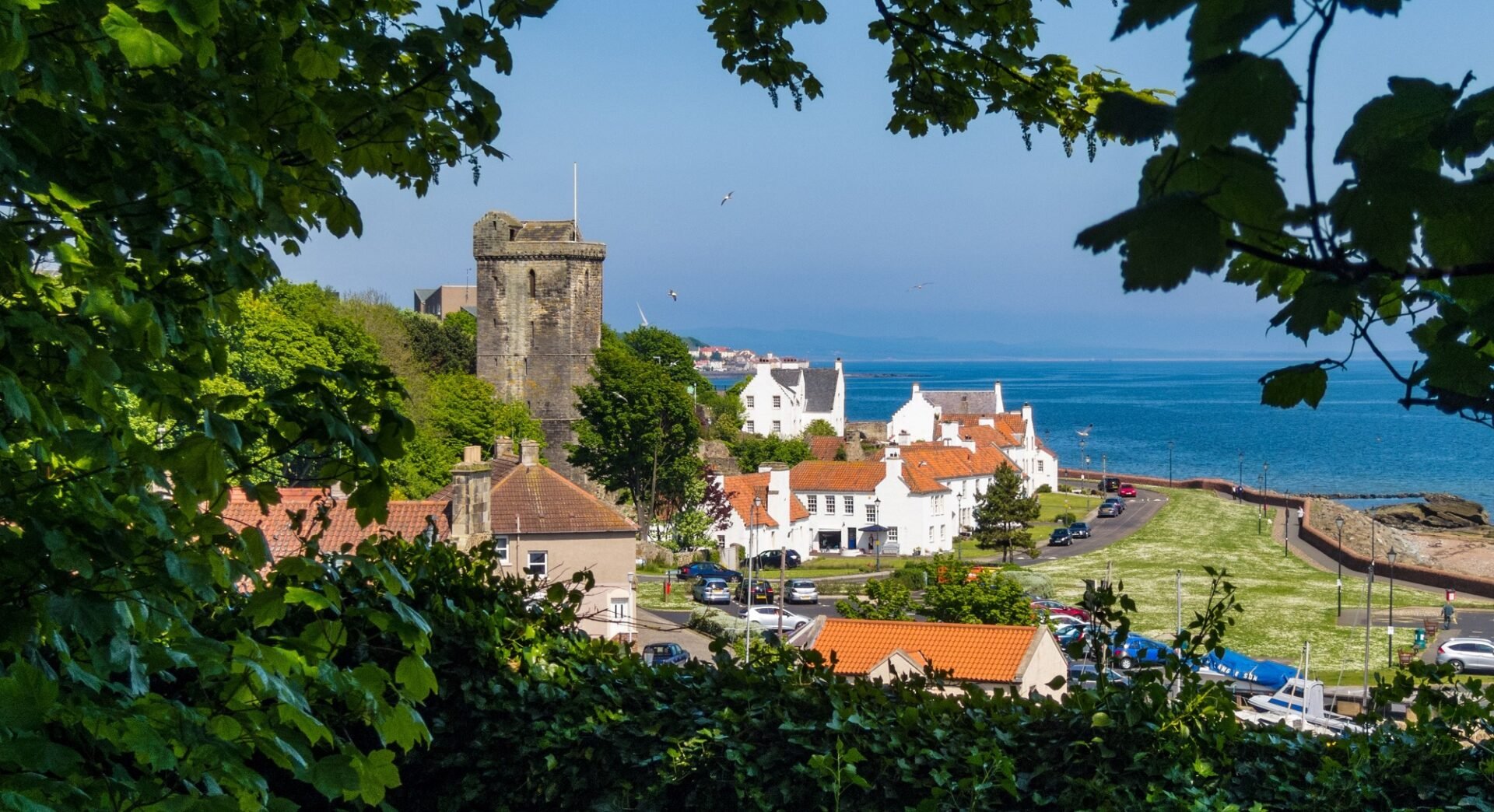 5.
Kingdom of Fife
Take a break from the city and head for the stunning coast of nearby Fife. Explore its charming villages, cliffside walks, and fine dining restaurants. We've planned a perfect day trip from Edinburgh.
---
---
One Day Tour of Edinburgh

The best way to spend a day in Edinburgh.

Two-day tour of Edinburgh

We've designed a two-day itinerary packed with everything from architecture and entertainment to eating and walking.

A Weekend in Edinburgh

A weekend break in Scotland's capital city is a fantastic opportunity to explore Edinburgh's history and heritage.

48-hour itinerary: a unique foodie experience in Edinburgh

A handy two-day itinerary ready for you, so you can relax and enjoy your foodie experience in Edinburgh!