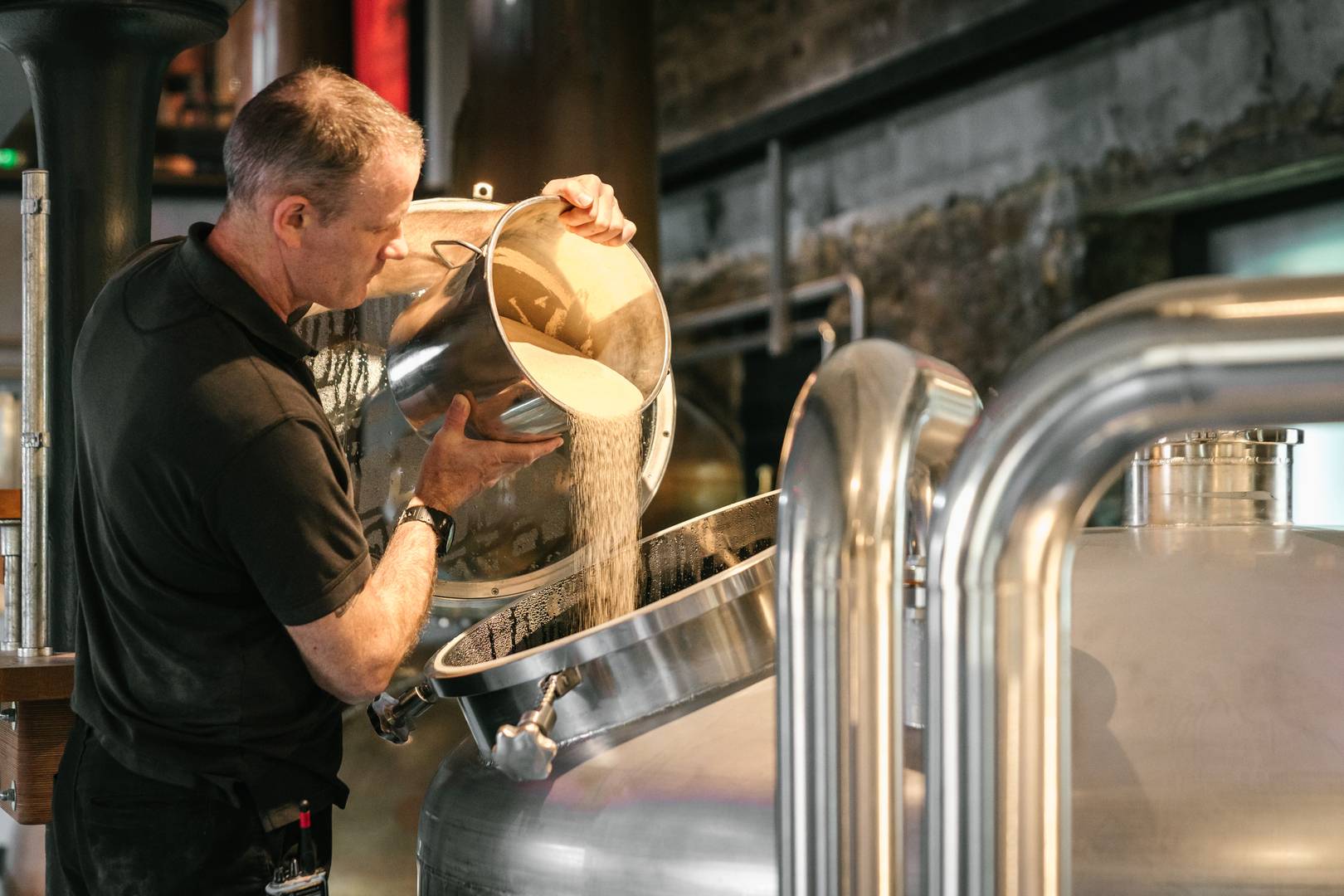 Distilleries and Breweries
Across Edinburgh and local regions, find superb award-winning distilleries of whisky and gin, and a fascinating history of beer brewing through the ages through to modern day craft beer excellence.
---
Beer
Discover Scotland and Edinburgh's brewing heritage through an Edinburgh beer tour.
Scotbeer is your destination for knowledgeable tours of all the Craft beer of the city with samplings and insider tips. A variety of tours are available, delivered with a real passion and tailored to client beer tastes where possible.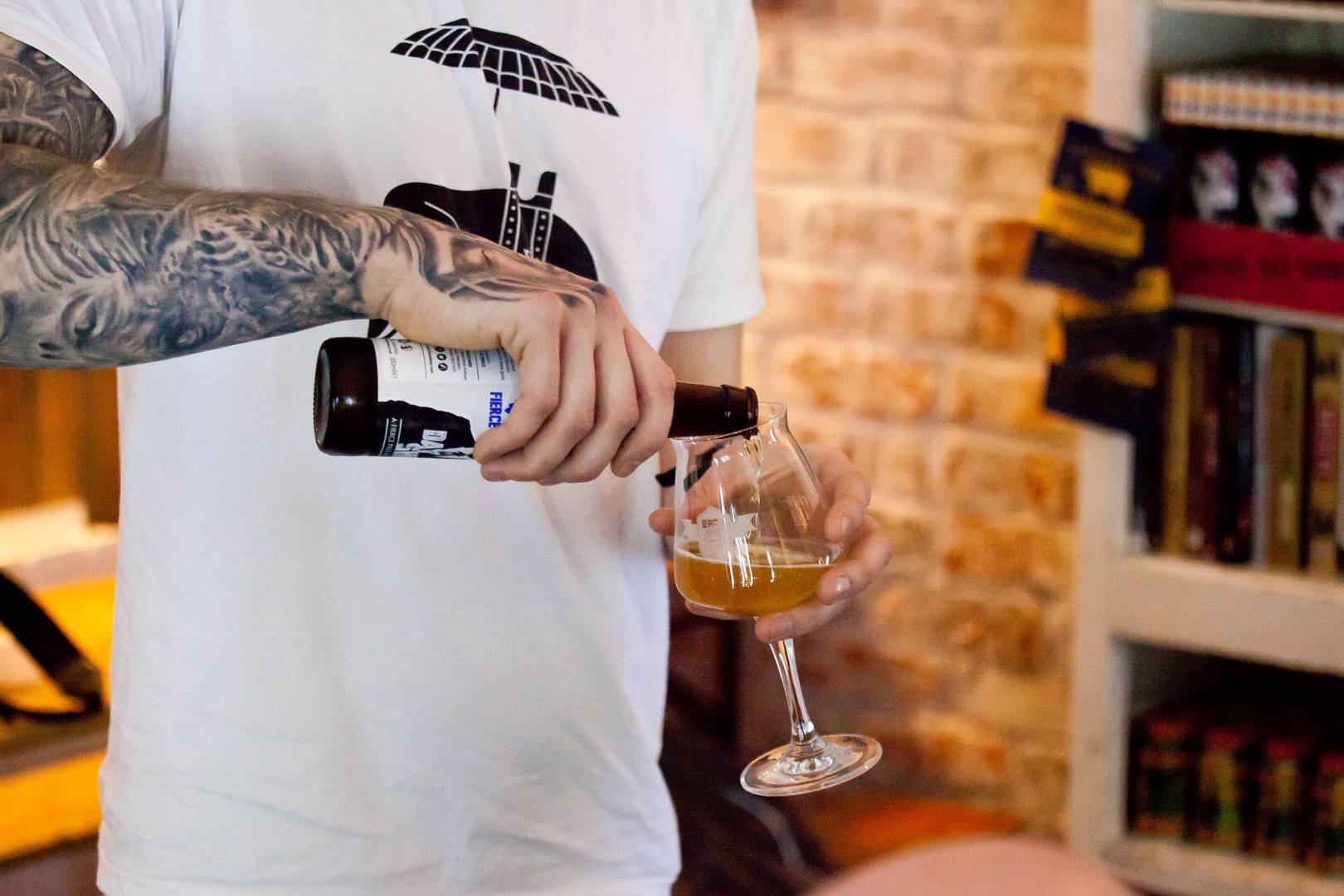 ---
Gin
Gin is integral to Edinburgh History and this heritage is unfolded in its distilleries around the city where the whole distilling process is showcased alongside fantastic tastings and tutoring experiences.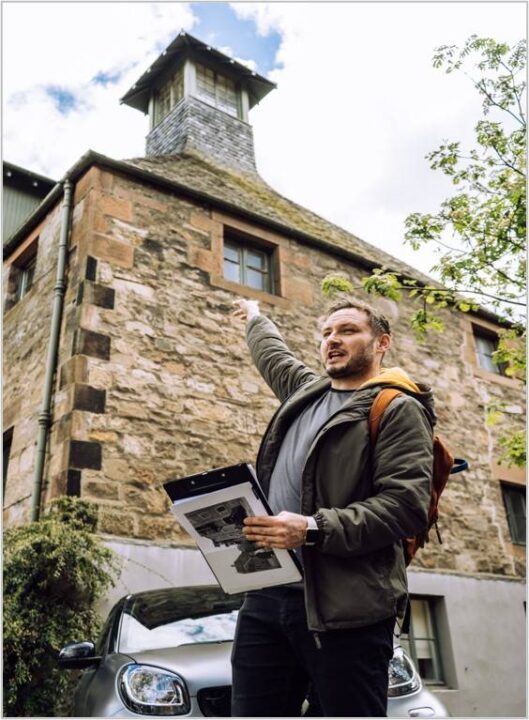 ---
Whisky
As well as the famous Scotch Whisky Experience, where clients are taken on a whisky grand tour of all 5 Scottish regions and Johnnie Walker Edinburgh with its full immersive and entertaining story telling there are key distilleries to discover.
Port of Leith Distillery The UK's first vertical distillery, opening in Leith in late 2023. Tours will involve a tasting of 5 whiskys in the lab and a bottling experience. Tour duration 1.5 hours.
Holyrood Distillery Why not visit Edinburgh's newest distillery in 100 years close to the Royal Mile? It offers both gin and whisky tours in relaxed and informal surroundings. Tours accommodate up to 22 guests.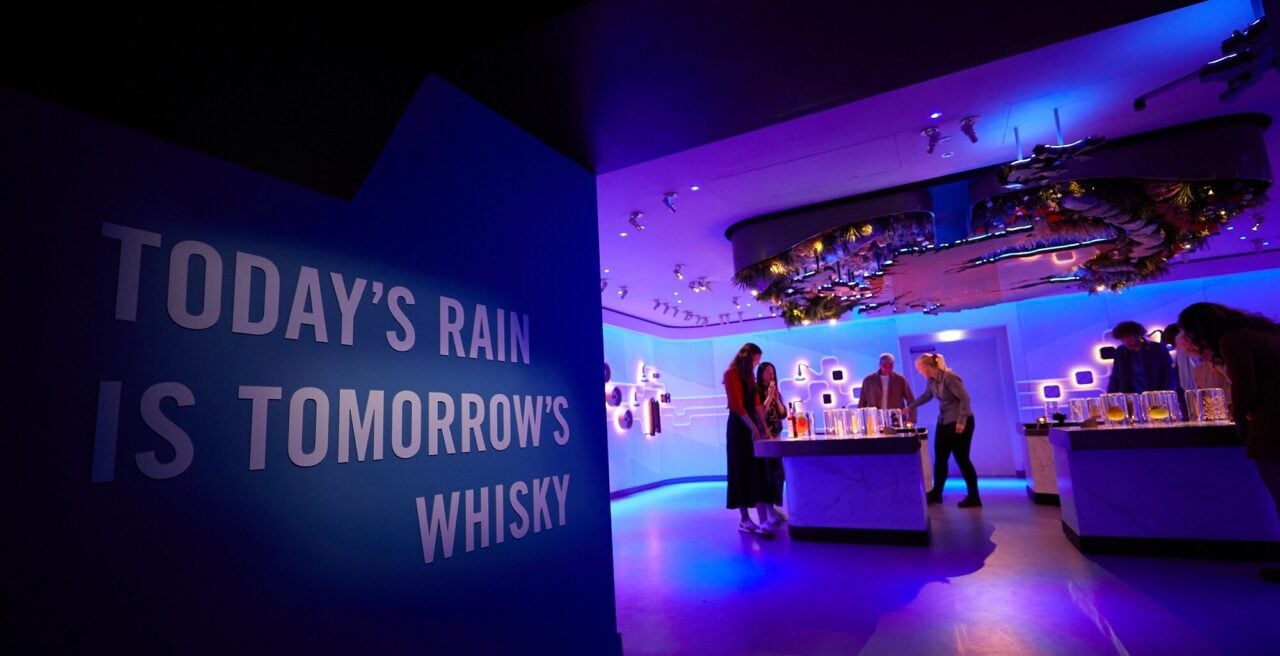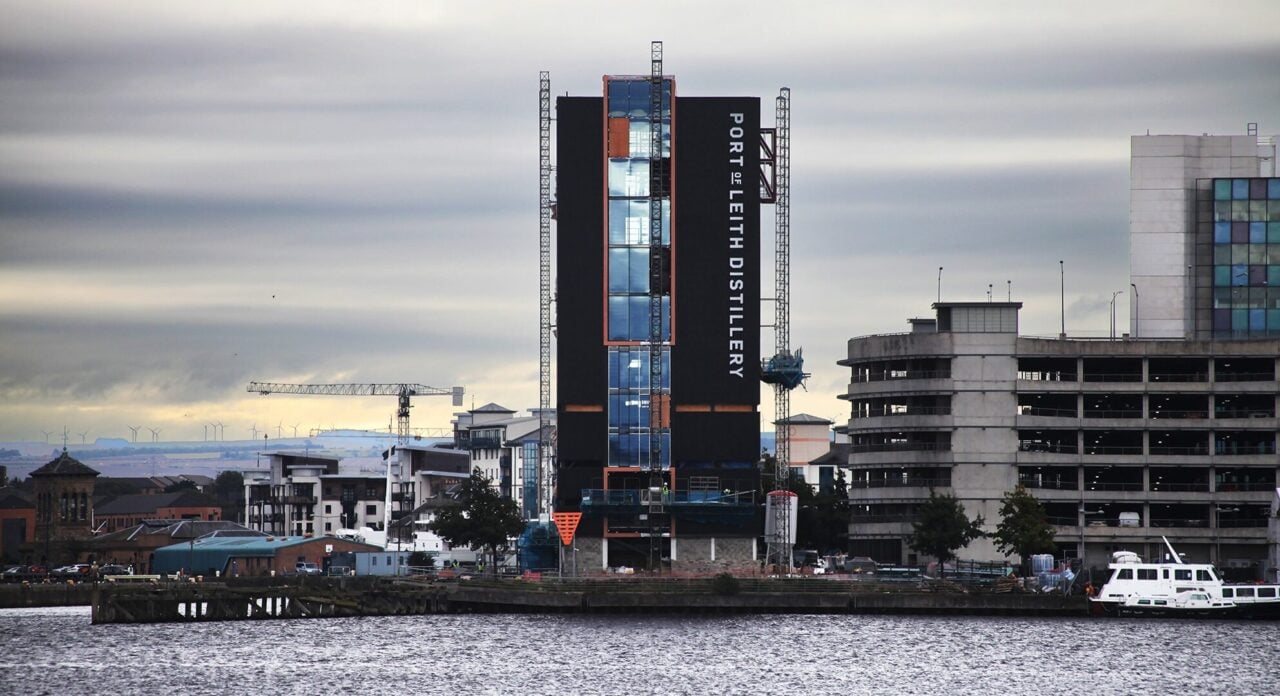 ---
Outside the city
Continue the distilleries and brewery theme outside the city. In Midlothian, on the city perimeter there is Stewart Brewing Craft Brewery and the Secret Garden Distillery with its discovery experiences. Locally in East Lothian with Glenkinchie Distillery for whisky and the oldest beer brewery in Scotland, Belhaven Brewery in Dunbar. Linger longer in East Lothian for award winning NB Gin Distillery tour in a beautiful countryside setting. In Linlithgow, West Lothian there's Linlithgow Distillery for tours or a gin cruise on Linlithgow Canal. (All offer tours).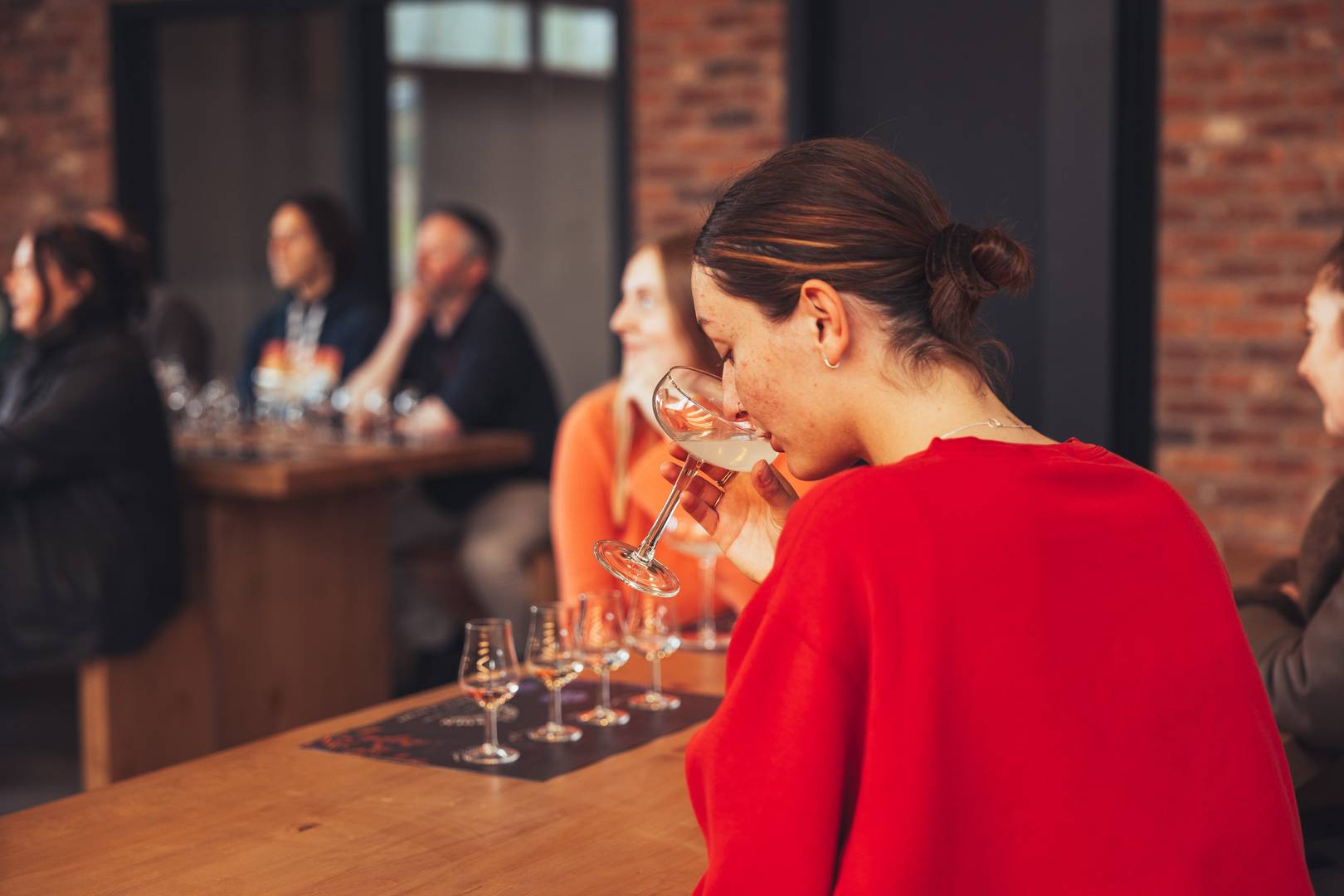 ---
Scottish Evenings

Looking for something for a group or private party, looking for that flavour of Scotland experience?

Skills and Stories

Looking for learning experiences and immersion?